Enabling Permissions On IPhone & IPad
gymGO supports Safari on IPhone & IPad. Here are the instructions on how to enable permissions on these devices.
Safari settings are controlled on your devices "Settings". Click the "Settings" icon on your home screen.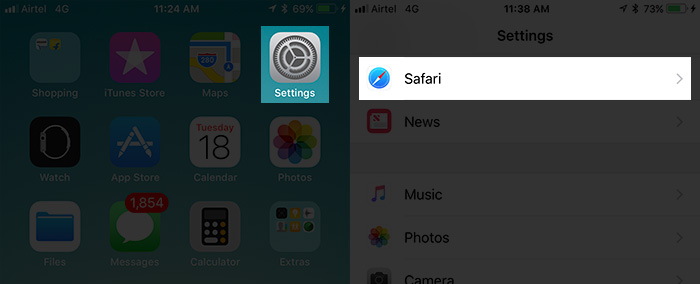 Find the permissions settings for Safari and make sure they are enabled.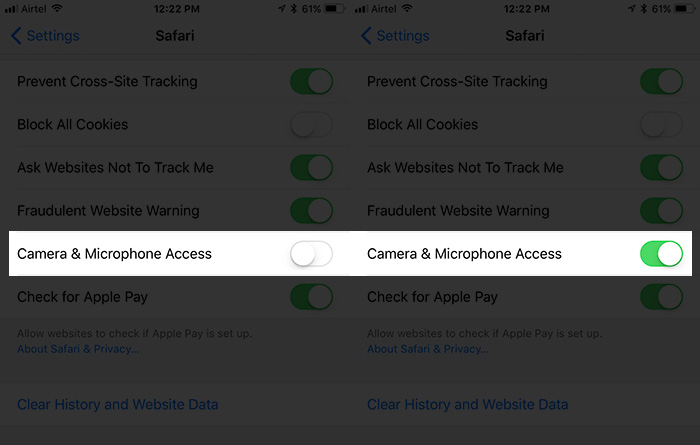 Permissions need to be enabled for an interactive session. You don't need to enable permissions for a broadcast session